WELCOME FROM THE HEAD OF BOARDING
Welcome to the leading boarding school in East Africa. Boarding with us provides and safe and secure environment where students feel valued and inspired. We aim to make it a 'home away from home' experience for all our students who reside here.
SCIS has been providing boarding services since 1952 and we accommodate students from years 5 to 13. Our unique boarding community provides social, academic, and personal opportunities for our students, with many opportunities to engage with people from around the world. SCIS prepares students to be global leaders. Our boarding program is available to both local and international students and we have students from many different countries around Africa. Students will make new friends in a diverse and truly international setting.  
With our long history and success in boarding, we are confident that when our students graduate, attend university, and live independently they are more prepared and skilled at managing any challenges that will be presented to them.
ACCOMMODATION
Our boarding house has 2 floors. The boys live on the ground floor with the patrons and the girls live on the first floor with the matrons. Our boarding staff resides in the boarding house to provide 24-hour care and guidance to the students.
There are communal showers on both floors, freshwater drinking fountains, and a place for students to iron their clothes. The students sleep on bunk beds and they each have their own wardrobe and shelf to place their shoes and personal belongings. Wi-fi runs throughout the house until 11:00 pm.
LAUNDRY
The students can use the laundry service every day except for Sundays when the laundry service is closed. All students are provided with a laundry basket and laundry book. Students must ensure that all their clothing is clearly labelled. We can assist students with labelling their clothes. Our laundry facilities are managed by our own dedicated cleaning staff. The team will also assist students with clothing repairs and alterations.
COMMON ROOMS
We encourage full use of our 4 common rooms, which are located close to the boarding house. There is a general common room area that all the boarding students can use. It has table tennis and a pool table. Students can play games, watch movies and relax. There are also musical instruments for the students to use for music practice.
The primary common room has a wide variety of games, bean bags, and art equipment for the students to enjoy. They also enjoy movie night every Friday. The study room is regularly used for individual and group study by high school students. There are desks and chairs and a whiteboard. We hold regular meetings and presentations in this space.
Our A-level common room is a relaxing environment for our students who have many academic responsibilities. They can watch movies, make snacks, store their food in their fridge, make hot chocolate, play games, and facilitate meetings in this room.
PREP
We run supervised study sessions for all our borders and focused academic support, from English and Maths support for our younger boarders up to all A-Level subjects for our senior students. We utilize our fully qualified academic teaching team.
Our study areas have computers and a variety of work environment options to suit our borders' studying needs, be it either a formal desk setting or a more relaxed work area next to the library facing Mount Meru.
ACTIVITIES
We plan our boarding activities in advance and include them on our boarding activity calendar. We offer a variety of activities both onsite and offsite, including celebrating national and international events. We also collaborate with the local schools and companies that deliver activities to our students.
We encourage our borders to take full advantage of the facilities on our 35-acre campus. In addition to the playing field, outdoor swimming pool, and tennis courts, students can use mountain bikes for exploring the campus. Students can also visit the nearby coffee plantation to experience the beautiful scenery and witness the wildlife.
MEALS
The cafeteria provides a diverse menu that changes on a weekly basis. There are also options for students who have a food intolerance and specific nutritional needs. The students have their main meals throughout the day and they are also provided with snacks after school and after prep. We also celebrate international food events, which the students enjoy.
MEDICAL
Our school nurse lives on campus and her office is located near the boarding house. The nurse is available 24 hours a day. The nurse will communicate with you if your son or daughter needs to attend the hospital and will keep you up to date with any health issues your child is experiencing. Boarders can collect medicine during the breakfast period and throughout the afternoon and evening.
---
---


---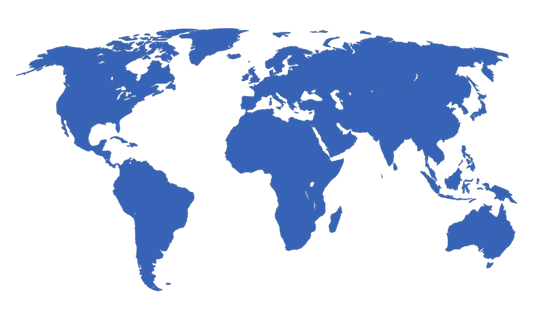 ---


---
35 ACRE

---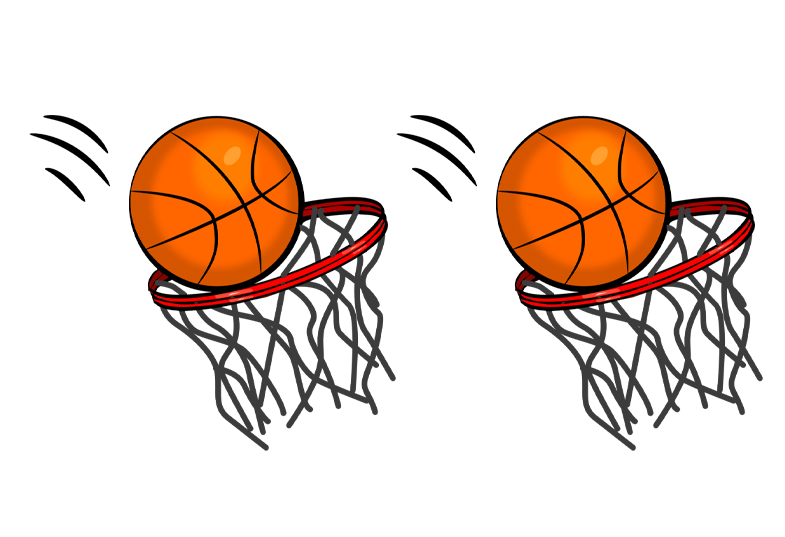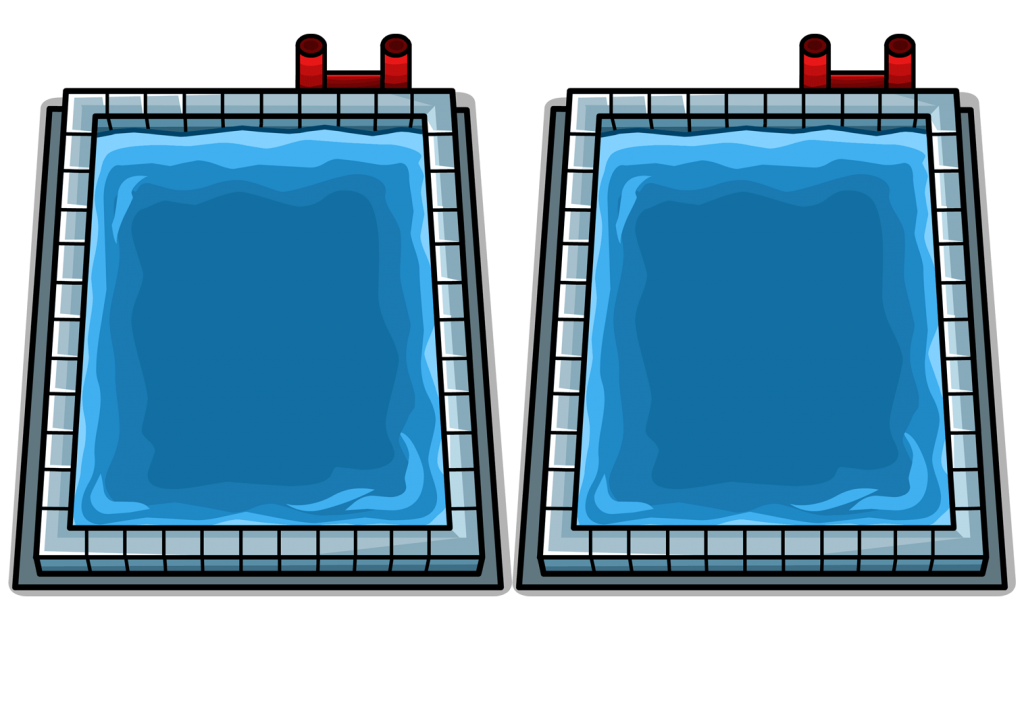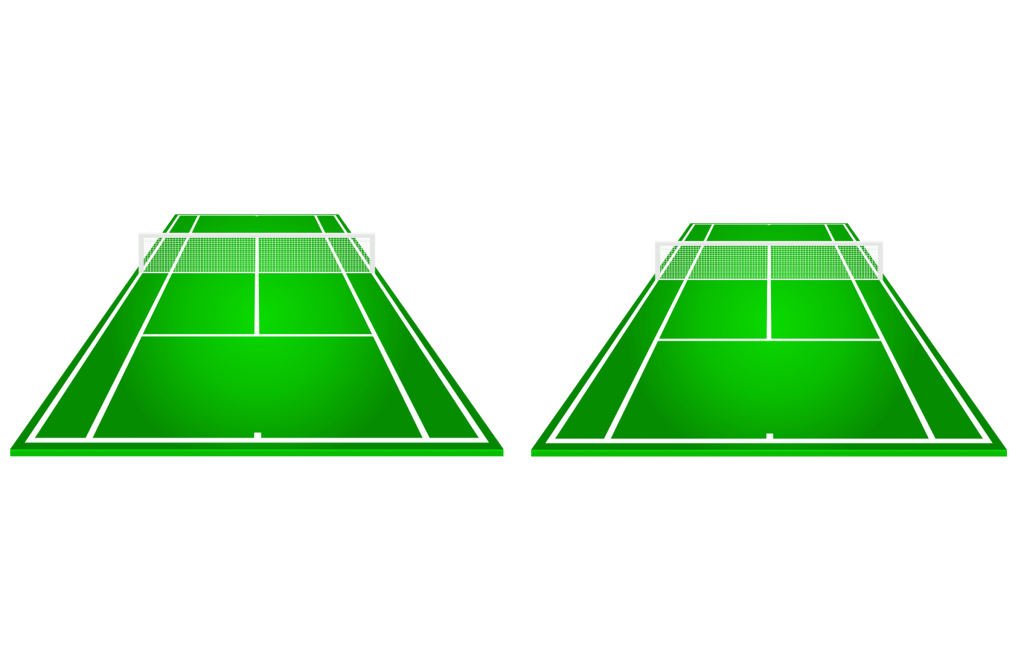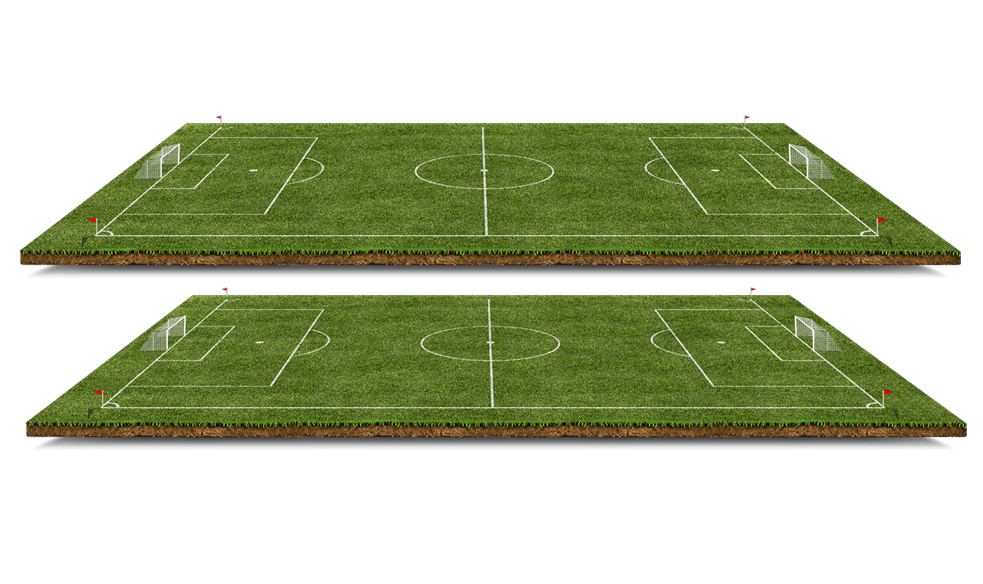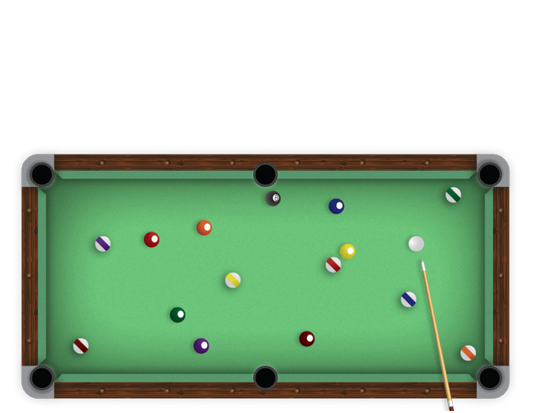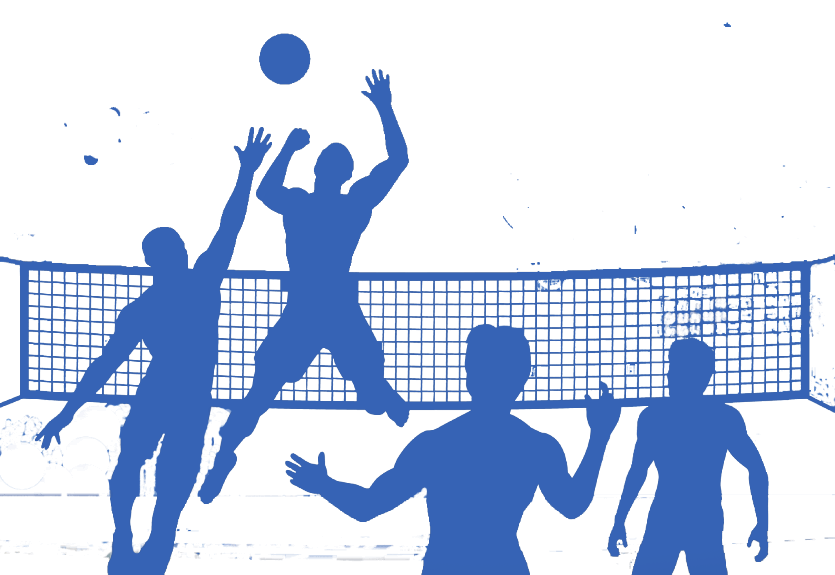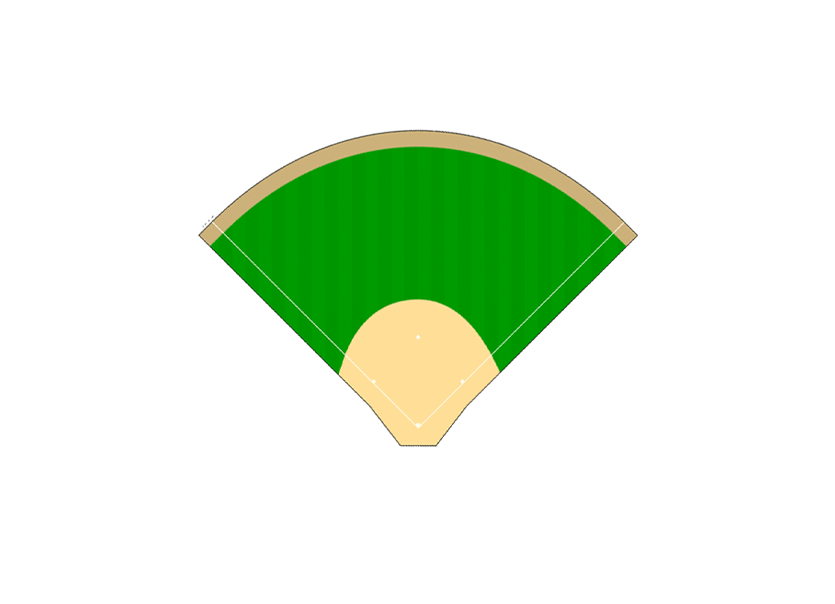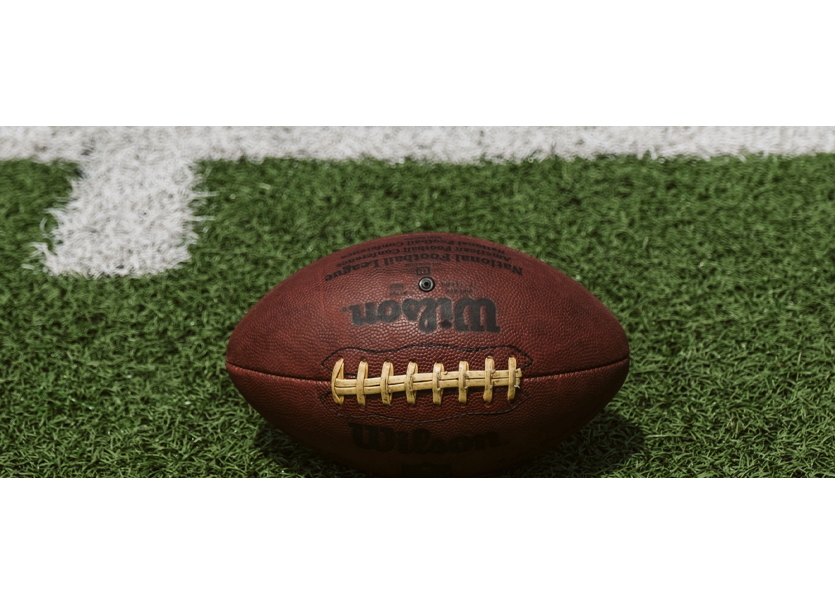 ---
JOIN US
Boarding is a great experience and opportunity to learn life and social skills, whilst making new friends. There are many more reasons to join us at Boarding. Discover them all and experience life and learning at St Constantine's International School.
We would love to show you around!