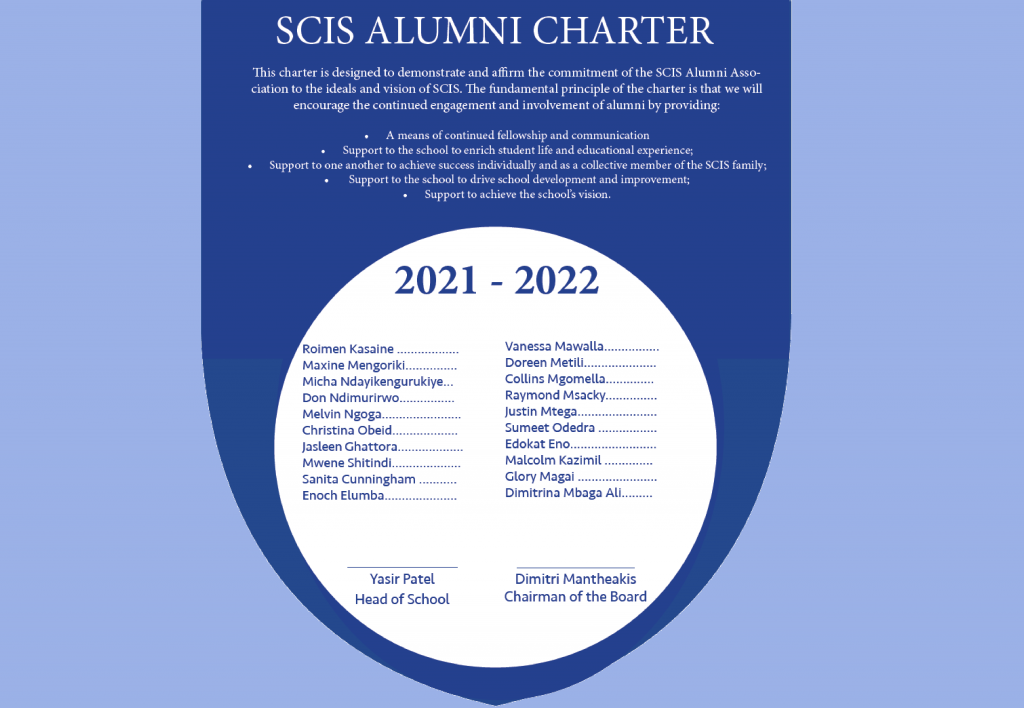 ALUMNI ASSOCIATION
SCIS's pre-eminent position as a leading independent school in Tanzania is well known: so also is the fact that its alumni have made great strides in their chosen fields of work, and they continue to do so.
The SCIS Alumni Association is created to give alumni of SCIS a platform for celebrating our history, demonstrating our commitment to continuous progress and affirming our faith in our community. The basis of alumni activities is summarised in the SCIS alumni charter.
The SCIS Alumni Charter
This charter is designed to demonstrate and affirm the commitment of the SCIS Alumni Association to the ideals and vision of SCIS. The fundamental principle of the charter is that we will strengthen relationships and encourage the continued engagement and involvement of alumni by providing:
– A means of continued fellowship and communication between all graduates of the school
– Support to the school to enrich student life and educational experience;
– Support to one another to achieve success individually and as a collective member of the SCIS family;
– Support to the school to drive school development and improvement;
– Support to achieve the school's vision
THIS YEAR'S GRADUATES CLASS 2022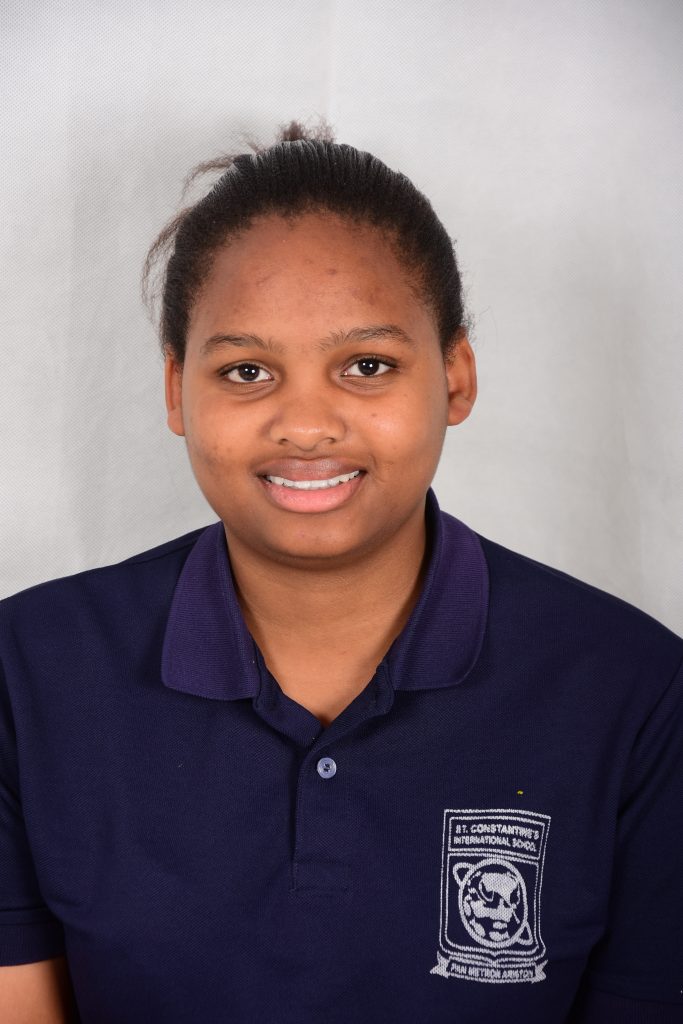 Are you an Alumni? Then sign up.
If you are an alumni, please complete this form. It will give you access to the Alumni Googlesite page in which a lot of information is shared amongst former students. You will also be able to keep up to date with what is going on at SCIS .
Alumni Executive Team
LEADER: MALCOLM K.
DEPUTY LEADER, COMMUNICATION AND ENGAGEMENT: DON N.
DEPUTY LEADER, EVENTS AND COLLABORATION: MICHA N.