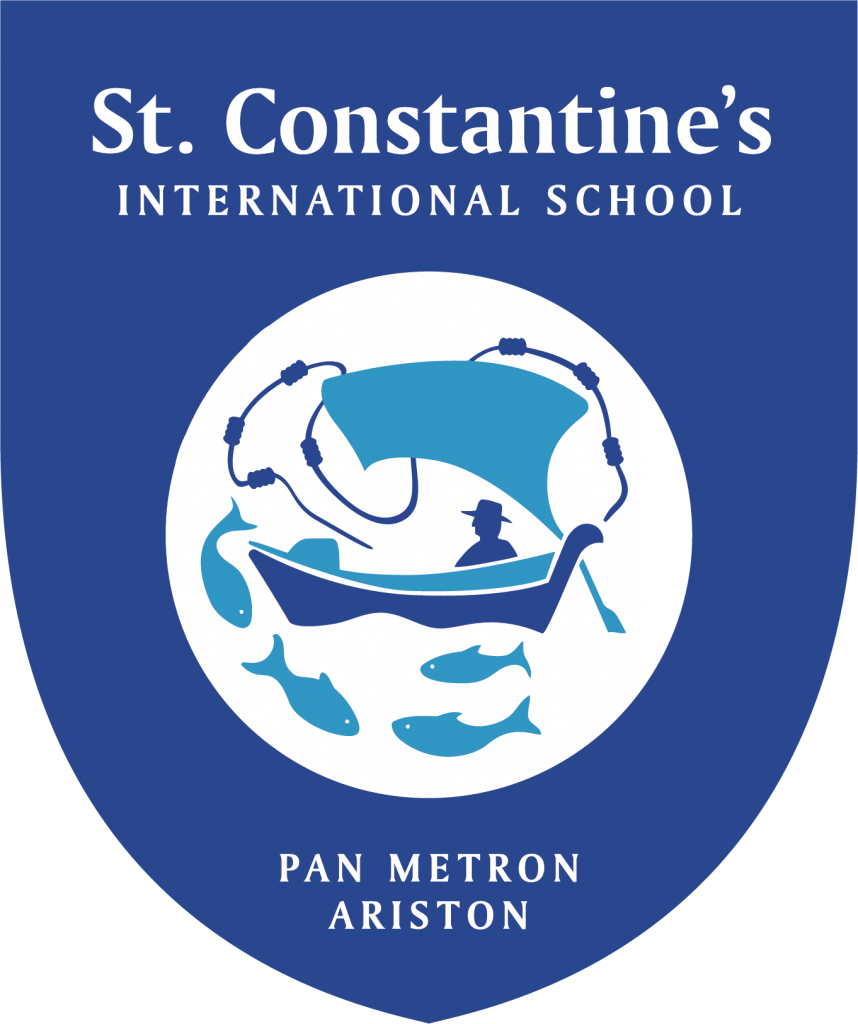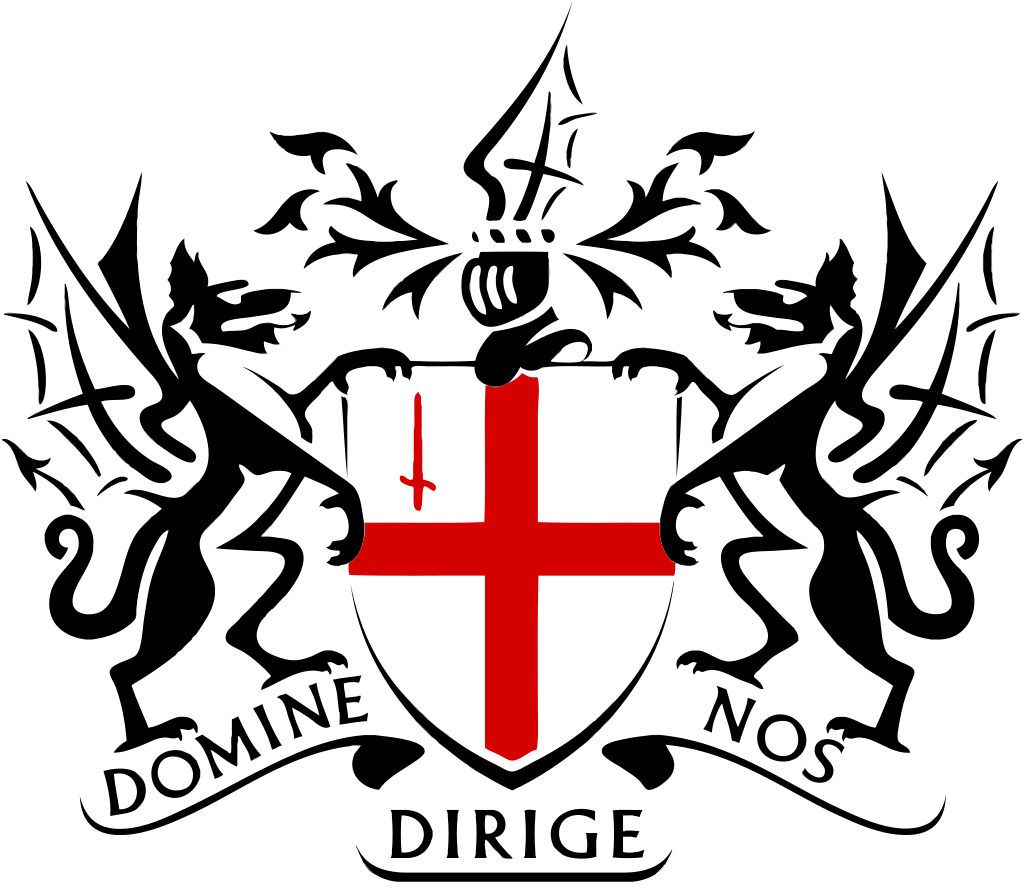 Why?
To give SCIS students the best university opportunities in line with their interests.
Vision
To develop Tanzania's foremost University Preparation Centre, in partnership with City of London Freemen's, to provide outstanding A Level teaching, leadership development and emotional intelligence skills to prepare students for entry into premium universities, especially in the UK and USA.
How does it benefit the students?
The opportunity to change the trajectory of their lives. An international experience Preparation to study and work anywhere in the world.
An enriched cultural experience. The importance of connecting and learning with students from different backgrounds/cultures/religions. An English language experience and be able to speak English at the highest level. Pathways to get on the road to success as a Doctor, an Engineer, an IT specialist, anything, by studying subjects which allow them to go deep into knowledge. The opportunity to enter any of the world's great universities, including Oxford University, Cambridge University and Harvard University.
University advice from reputable and well connected advisers. Membership of the City of London Freemen's global Alumni network, providing career pathways and internship opportunities in the City of London. The very best of British education without having to leave home. Lessons taught by the best teachers in the UK. Discounted pricing for attending the Freemen's Summer School programme.
A-Level Subjects
Face-to-face
(SCIS)
Premium A-Level Subjects
Online at SCIS
(City of London Freemen's School)
Art
Classical Civilisation
Biology
Digital Design
Business
Economics
Chemistry
German
Computer Science
Global Perspectives
Drama
Music
English Literature
Philosophy, Ethics and Religion
French
Politics
Further Mathematics
Psychology
Geography
Spanish
History
Sport Studies
Mathematics
Physics
Extended Project Qualification (half an A-Level)
Sociology
NB: An additional cost will be payable for premium subjects as shown below.
Number of Premium A-Level Subjects
Cost (USD) per year
Three + EPQ
5750
Two + EPQ
5750
Two
(no EPQ)
4750
One
(no EPQ, no university counselling)
2750